Conferencing
Web Conferencing is an online service by which you can hold live meetings, conferencing, presentations and trainings via the internet particularly on TCP/IP connections. You can connect to the conference either by telephone or using your computer's speakers and microphone through a VoIP connection.
The conference method is an approach to cost estimation that pools together data, analyses, and knowledge from expert sources in order to make decisions about costs. In other words, this method looks at several different parts of an organization to get different perspectives about how to estimate costs.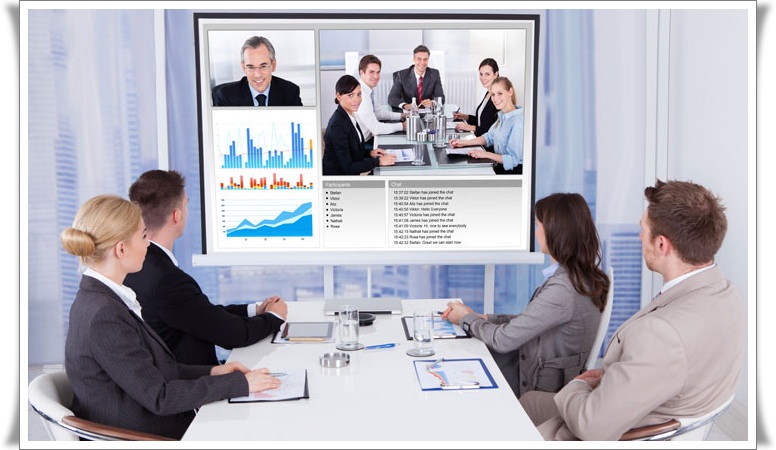 A conference is a gathering of people with a common interest or background, with the purposes of allowing them to meet one another and to learn about and discuss issues, ideas and work that focus on a topic of mutual concern.