Projectors
We are amongst the most trusted AV Rental company The list of our satisfied customers are always on increase and have more than 76% of repetitive customers and they are the proof our quality services. We have DLP projectors, Multimedia Projectors and Interactive Projectors.
or professional solution for your Projector on Rent needs. We offer offers a low-cost, effective Multimedia LCD projector rental/hire solution. All types of projector are available to meet with all the requirement you may have. The type of Projector is mainly based on four things: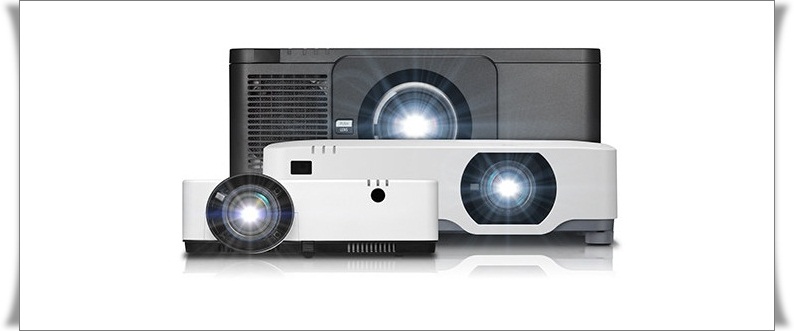 Performance
Entry-level desktop, notebook and netbook computers today have more raw processing and storage capacity than many high-end workstations had a decade ago. Nevertheless, today's workstations are engineered to outperform desktops in data analysis, image manipulation and data transfer. The speed difference between a workstation and a desktop may not be obvious, however, when running a word processor application or Web browser. A workstation's superior performance can best be seen when you need to encode and render images or video files, search through massive databases, recalculate large spreadsheets, manipulate computer-aided design drawings or run multiple large applications simultaneously.